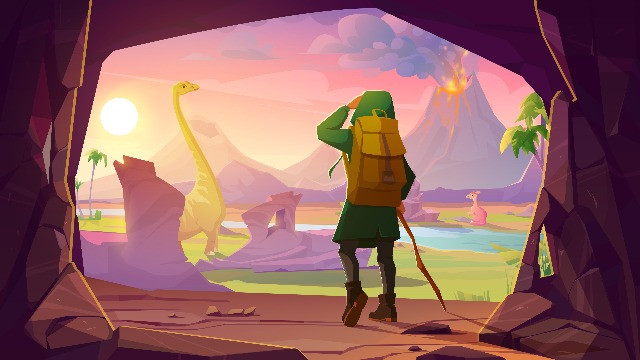 Rotate Image
Rotate an Image Clockwise or Counter Clockwise
If you are looking for a way to rotate your photo without downloading or paying for any software then you are at the right place. TinyTool's Free Image Rotator will help you to rotate your image Clockwise and Counter Clockwise without losing any quality of the image with just a few clicks. Whether you want to straighten a crooked picture or flip it upside down for a unique perspective, our tool can handle it all. But that's not all - our tool also allows you to crop your images and resize your images, making it a one-stop shop for all your image editing needs. Rotate and crop your image for the perfect composition. The possibilities are endless with our Image Rotator Tool. So go ahead, give it a spin (literally) and see the magic for yourself.
How To Use TinyTool's Image Rotator
Upload the image
Play with the Rotate Settings to your requirement
When you are happy with the result, Hit Rotate Image
Then the tool will Rotate your image and present it to you
If you are happy with the result then click the Download Image button to download the image on your device.