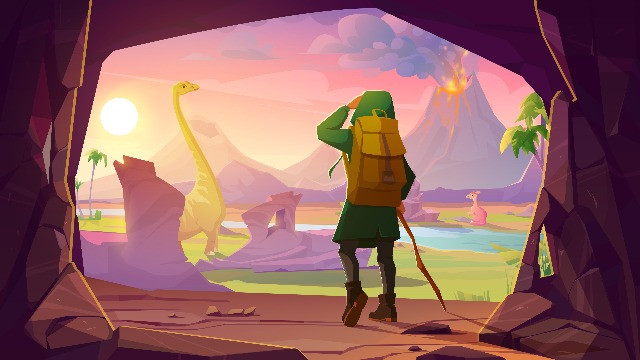 Image Enlarger
Expand the size of an Image
Whether you're a professional photographer looking to blow up a stunning shot for a gallery, or simply someone who wants to make a small picture bigger so it can be the background on your phone, you've come to the right place. Our online tool makes it easy to take any image and make it larger, without losing any of the sharpness or clarity of the original.
But before you start uploading your images and turning them into giant masterpieces, let's talk about why you might need an image enlarger in the first place. Maybe you've got a family photo that's just a little too small to make a decent print or a picture of your pet that you want to turn into a giant poster for your wall. Whatever the reason, our online tool can help you turn those small images into big, beautiful pictures that will make your friends and family say "wow!"
So why wait? Give our image enlarger a try today and see the difference for yourself! It's easy to use, and fast and the results will speak for themselves. And remember, bigger is always better, especially when it comes to pictures!
How To Use TinyTool's Image Enlarger?
Drag and drop or upload your image manually by clicking the Choose an image button.
Use the Slider in Enlarge Settings to expand the size of the Image.
Check the Starting Size and Final Size of the Image and if you are ok with the size then click Enlarge Image to expand the size of your image.
The tool will take a few seconds to process your image and then a preview will appear.
Now if you are ok with the final result, click the Download Image button to save the image on your device.